The sum of the parts is greater than the whole. Trite but true when it comes to Lou Hirshman's art. In this first QUIZ of a new series, we challenge the lovers of Hirshman's genius to test their skills by matching his Devil-in-the-Details wit with the caricatures/collages to which they belong. Let the quiz begin: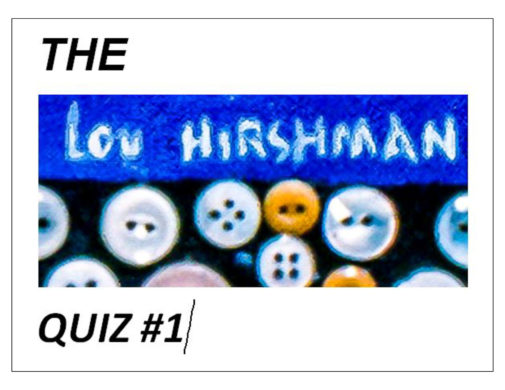 HOW TO TAKE THE QUIZ:
Look at the following details of his work in the Quiz below.

Go to the Gallery to try to match each with the corresponding artwork.

Use the visual close-up clues. The cryptic written clues may help you with your task.

Note your answers on a piece of paper.

DO NOT PUT YOUR ANSWERS IN THE COMMENTS BOX AT THE BOTTOM OF THE QUIZ!! (You may, however, use the box to leave general comments, ie, "This stinks", "The quiz's creator is a genius", etc.)

Instead, go to the Contact page.

Enter your name and email address.

Type "

Quiz #1

" in the subject line.
Enter your results in the box. (For example 1 = Charlie Chaplin, 2 = Lady with a Cat, etc.) Click "Send".


Indicate if you do

NOT want your name to be used.
The answers – and winners – will be announced two week's from the publication of Quiz 1, that is, on Sunday, August 30, 2017. You are of course invited to leave comments on each of the artworks. Enjoy.
Note: While possible to do the quiz on a single smart phone, two phones could make it easier. A laptop is probably best for comparing clues with the full artworks. It is recommended that you open two tabs of the website. Then you can use one tab to show the visual clues and the other tab to examine the artworks in the Gallery. To scan each artwork, click on the thumbnail. When the artwork appears, you can click a second time for an enlarged scanable version.

1) The letter is a relative to the real thing.

2) Excitement.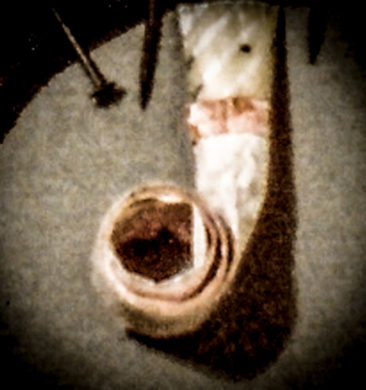 3) Loves me, loves me not.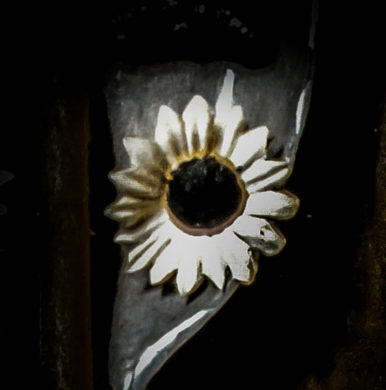 4) Faceoff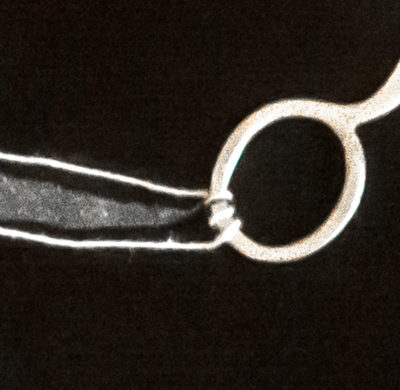 5) Hate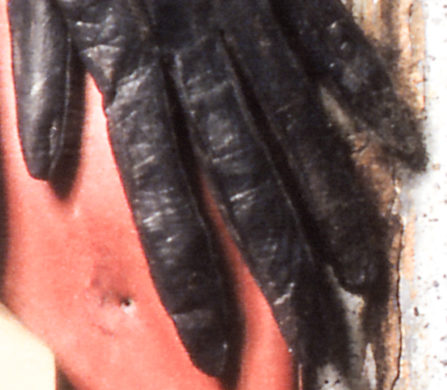 6) Orson is not so Welles.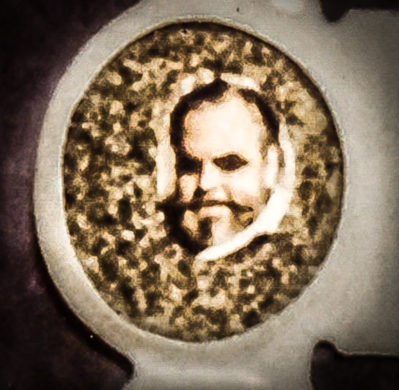 7) Not Trump-ed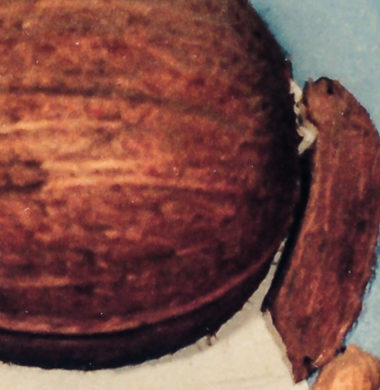 8) Movement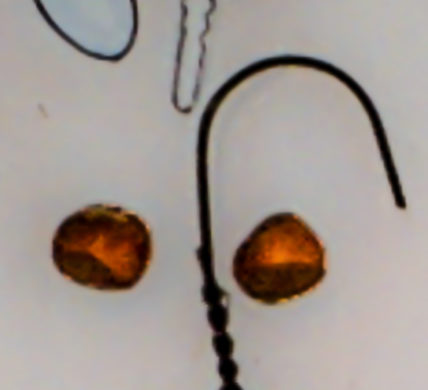 9) "I vant to be alone."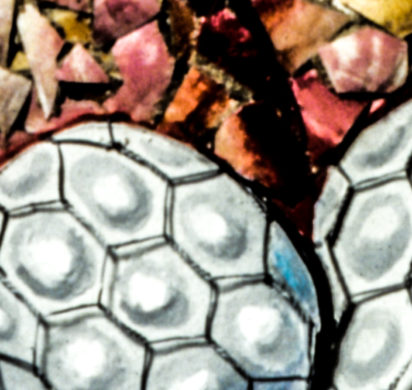 10) Him who knows him.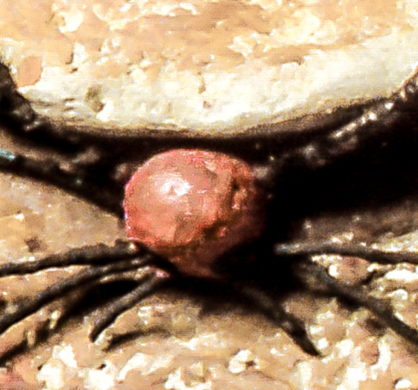 ………………………………
The answers on Sunday, August 30, 2017
William P. Hirshman